Available Services
Let us take the headache out of managing your residential, commercial, or rental property.
Association Management Services
Signature Touch Property Management is a privately owned full-service Association Management Company providing service throughout Currituck and Dare Counties. We take great pride in building long lasting relationships with our clients based on preserving and enhancing the value of our clients' assets. Signature Touch Property Management has the expertise to handle the needs of communities of all sizes and design.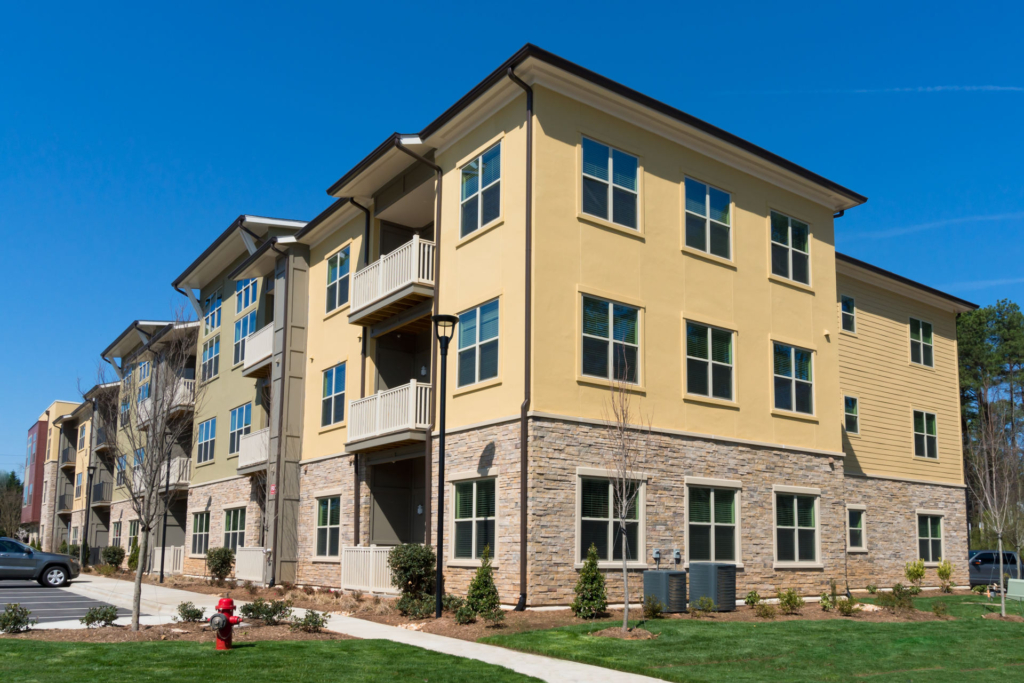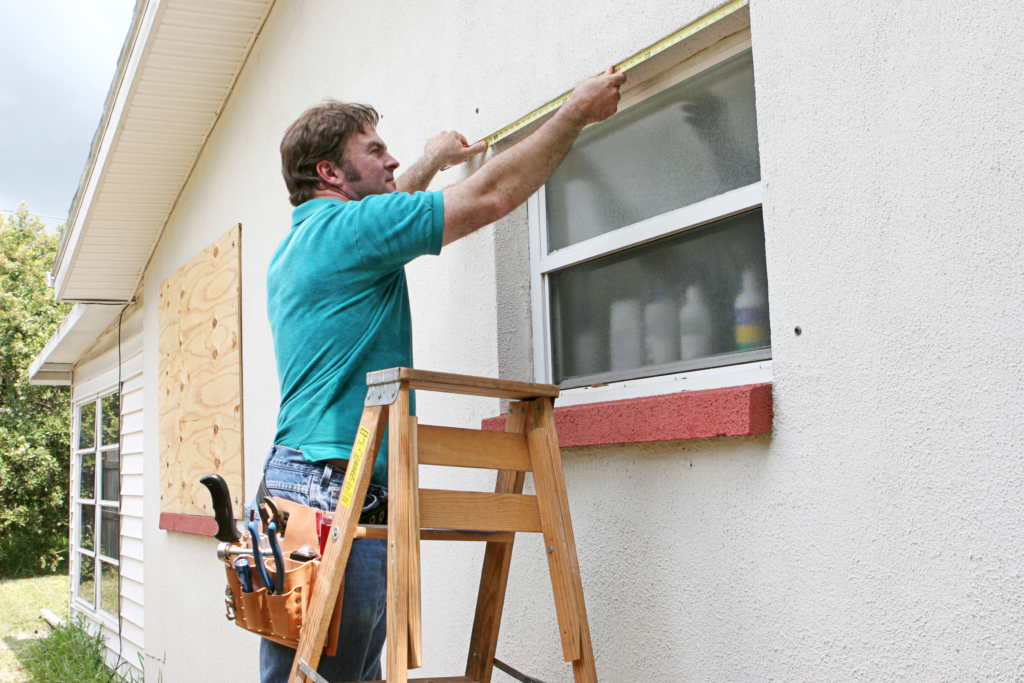 Knowing how to care for your home in a coastal environment and having the time to actually do it can be two totally different things. We specialize in all your home improvement needs, and guarantee to leave you satisfied. Whether it's a quick fix around the house, or remodeling your master bath, we are your team! We use our own employees and always pay close attention to the details that matter.
Signature Touch Property Management provides professional and reliable pool service in a timely manner, with a goal to make pool management easy and seamless. Our pool technicians are all Certified Pool Operators and service both residential pools and large commercial pools for our associations. Our team can handle your regular cleaning services.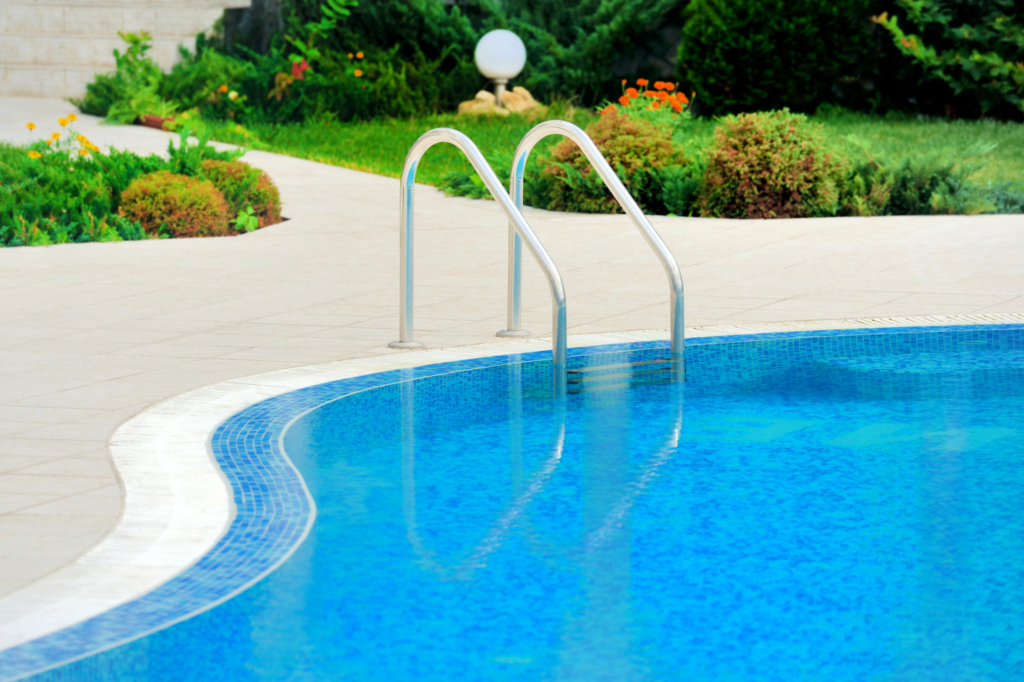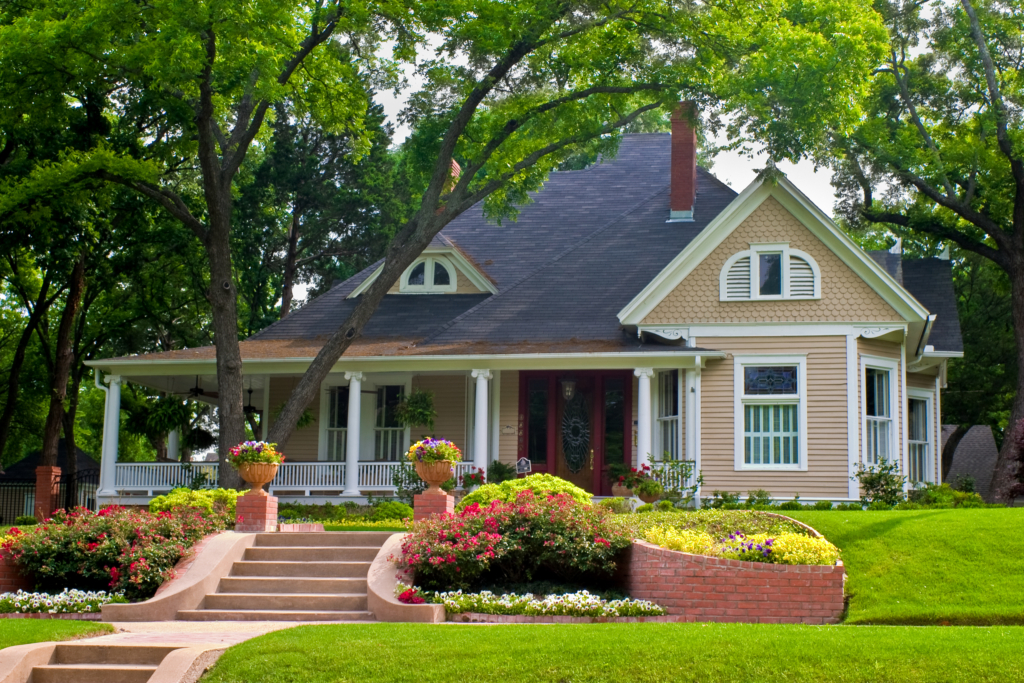 Our landscaping services was launched in January of 2017. Our comprehensive program includes full landscaping services for both residential and commercial properties. Our supervisors and crews are highly skilled and experienced and they know how to provide curb appeal through a wide range of services.