Pool and Spa Services
Signature Touch provides pool maintenance for commercial, residential and rental properties.
Signature Touch Property Management provides professional and reliable pool service in a timely manner, with a goal to make pool management easy and seamless. Our pool technicians are all Certified Pool Operators and service both residential pools and large commercial pools for our associations. Our team can handle your regular cleaning services.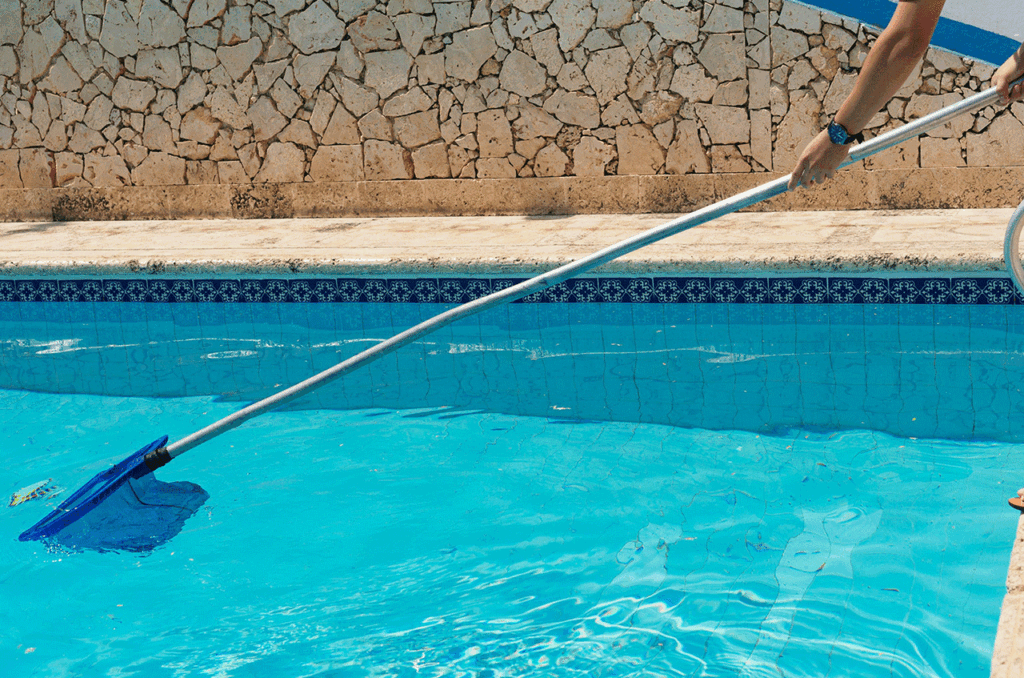 Your Association Pool will be in pristine condition each and every morning. We maintain commercial pools ranging in size from 15,000 gallons to over 60,000 gallons.
Each day, a Certified Pool Operator will provide the following services:
Water chemistry test
Chemical balancing
Fill chlorinators
Scrub water lines as needed
Empty skimmer baskets
Vacuum and skim debris
Clean and check filtering system
Add water as needed
Stage the pool furniture
Clean and remove any trash
Report any incidents or abuse
Your residential pool needs to be crystal clean and sparkling for you and your guests. We visit your property 2 or 3 times per week (depending on agreement) and provide the following services.
2-3 times per week (on the turnover day and midweek)
Water chemistry test
Chemical balancing
Fill chemical feeders
Scrub water lines as needed
Empty skimmer baskets
Vacuum and skim debris
Clean and check filtering system
Add water as needed
Stage the pool furniture
Clean and remove any trash
Report any incidents or abuse