Our Philosophy
At Signature Touch Property Management, managing your Outer Banks property is something we take personally. We understand you want the protection and maintenance of your property to be an easy, reliable experience. So whether you're a Homeowners Association or a private home owner, we customize our services to fit your specific needs.
You'll experience the difference with our 24/7/365 accessibility and direct contact with an owner/partner of Signature Touch Property Management. If you have a concern, it will be handled with one phone call – and those concerns that require further research will be handled with prompt and detailed follow-up. We provide a full array of financial, maintenance, pool and landscaping services for your property, enabling you to deal with one company for all of your property management needs.
It's service like this that has allowed us to build our proud legacy as the Outer Banks' oldest property management firm. Together, our owners have over 75 years experience in the hospitality industry, managing everything from upscale hotels to cozy cottages. And over the past 30 years in business, we've built countless local relationships – proving we understand what personal service truly means.
Call us to discuss your property management needs and experience our difference first hand!
Meet the Team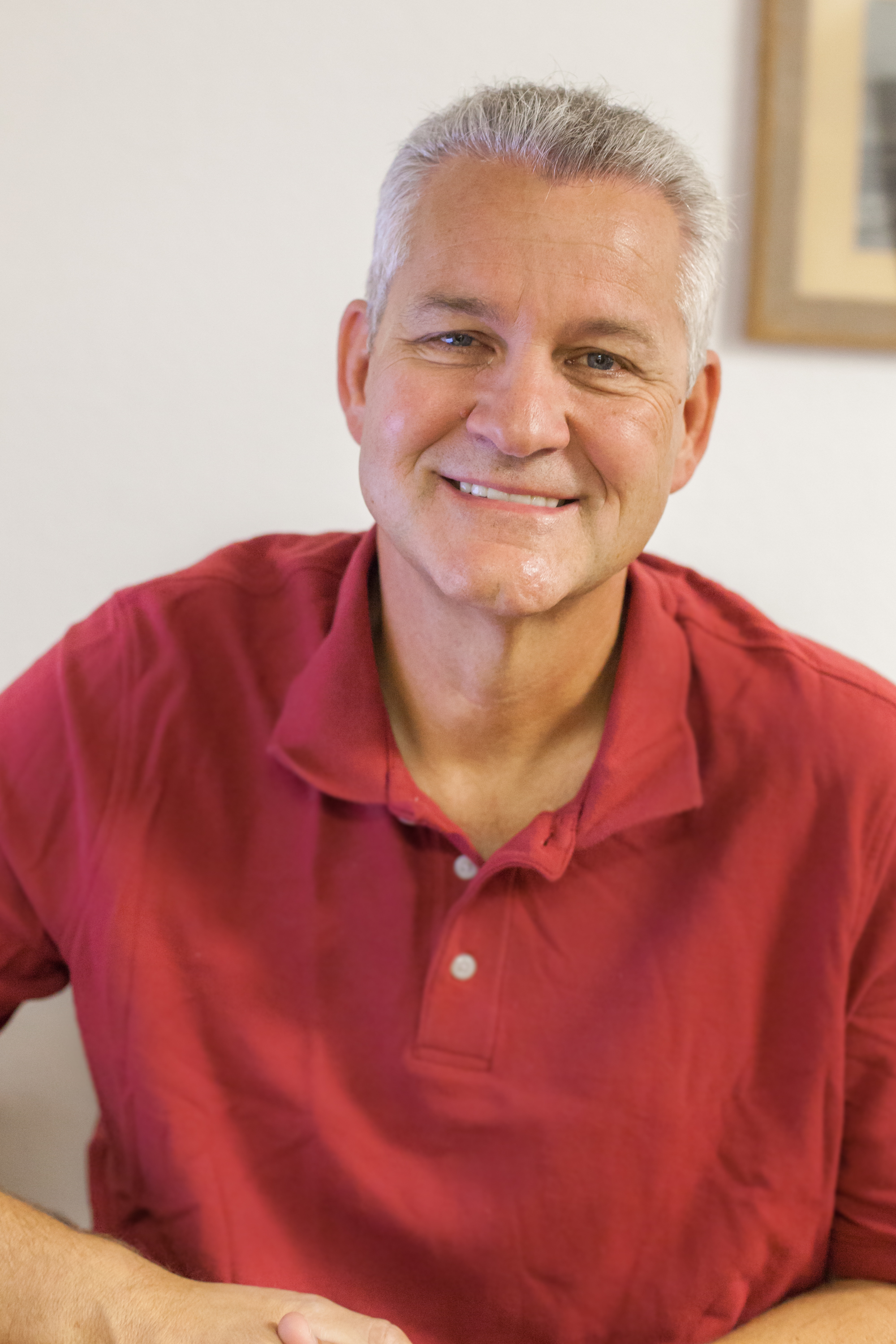 Marty Regan — President
Martin Regan is the president of Signature Touch Property Management. Since 2016, he has been responsible for identifying new business opportunities, developing the Maintenance, Landscaping and pool maintenance divisions of the company, and setting the vision for the company.
He has 32 years of hospitality and technology service with Marriott Hotels where he worked on 11 different properties of various sizes and types as a manager in all aspects of hotel management. Martin's final role was as VP, Information Technology for Marriott and managed teams of 200+ associates with operating and capital budgets in excess of $20M.  He has his Master's Degree in Information Systems and is PMP certified.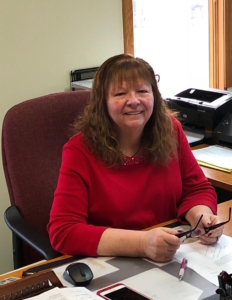 Kathy Regan — Vice President
Kathy is the Vice President and Office Manager for Signature Touch Property Management. She works daily with our associations and vendors coordinating meeting needs, insurance coverage, and technology solutions for our homeowners.
She has 37 years of experience in the hospitality industry with Marriott Hotels. She worked on 5 different properties, including resorts and the largest hotel in Atlanta, as a manager in the Front Office and Reservations.  She finished her career at Marriott as a Director responsible for the business functionality of Marriott's reservation system where she managed large teams of associates with a focus on outstanding customer service experience.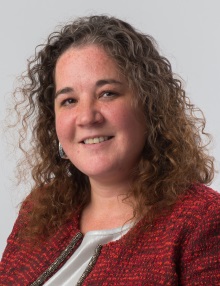 Stephanie Vance – Director of Finance
Stephanie Vance is the Director of Finance at Signature Touch Property Management overseeing financial aspects of the privately-owned full-service association management company; including maintenance services, pool services, and landscaping services.  In addition, Stephanie manages financial-related activities of the 20+ property owner and homeowner associations.
She holds more than 17 years of experience, including 15 years in public accounting. Prior to Signature Touch Property Management, Stephanie previously worked at a top 12 U.S. national accounting firm, specializing in the real estate sector, providing assurance and consulting services; including agreed-upon procedures, financial statement audits, review, compilations; internal control reviews, as well as audits of employee benefit plans.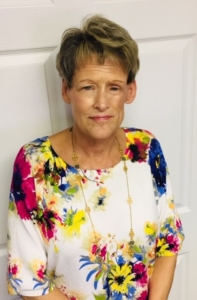 Helen Regan
Helen joined Signature Touch in April 2019 after 12 years as Director-Benefits & Wellness, with Southern Methodist University in Dallas.  Prior to joining SMU, Helen had a variety of Human Resources positions with AT&T, BellSouth Telecommunications, and Telcordia Technologies.  She is a graduate of Glassboro State College, now Rowan University, and is a certified paralegal.  Helen specializes in employee benefits, marketing and communication, project management, and vendor relations.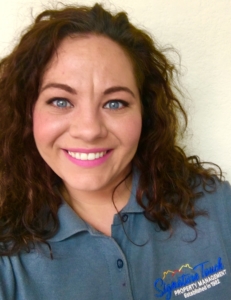 Lauren – Administrative Assistant
Lauren is an administrative assistant at Signature Touch Property Management and grew up visiting the Outer Banks every year with her family. She has spent 18 years providing the best customer service no matter if it is making sure a conference runs smoothly for clients, overseeing the repair and return of industrial equipment, or going the extra step for families in the Emergency Room.
Most recently Lauren worked for INOVA Hospital Systems as a supervisor of patient registration for the Emergency Department and Outpatient Services. Working in at times chaotic situations while provided excellent customer care to patients, to make sure claims were processed through the health insurance companies accurately and quickly.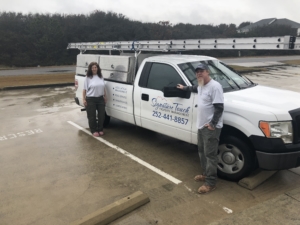 Henry and Tisha – Maintenance Team