Maintenance Services
Our team of Maintenance Specialists provide professional, reliable, on-time, and guaranteed service.
Knowing how to care for your home in a coastal environment and having the time to actually do it can be two totally different things. We specialize in all your home improvement needs, and guarantee to leave you satisfied. Whether it's a quick fix around the house, or remodeling your master bath, we are your team! We use our own employees and always pay close attention to the details that matter.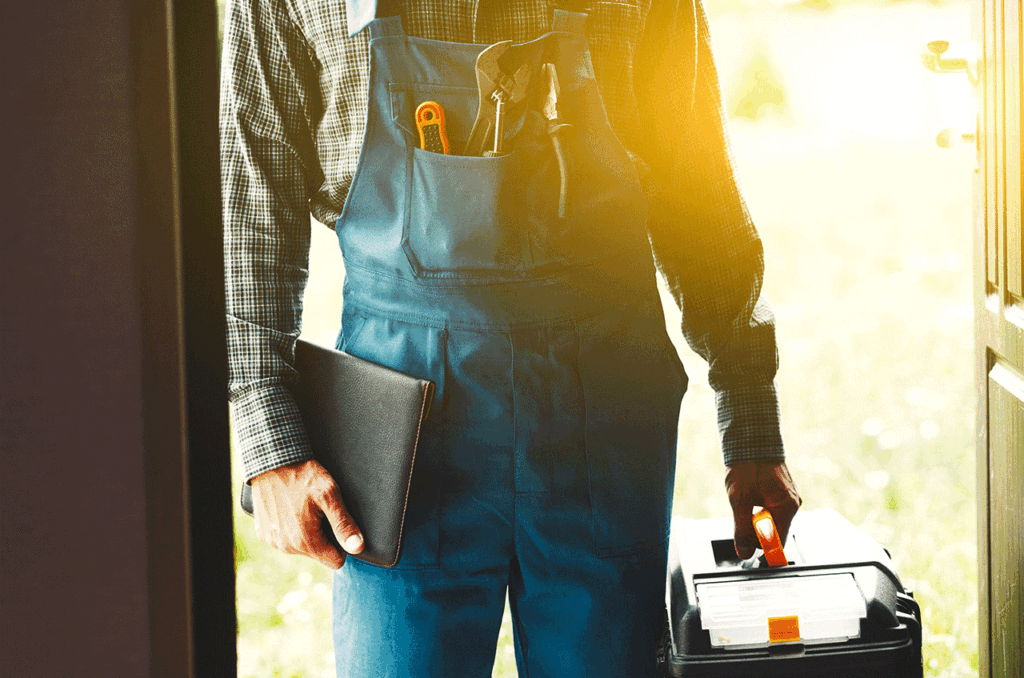 Our team of full-time, professional Maintenance Technicians can handle a wide variety of work. We provide courteous, reliable, and guaranteed service, provided by pre-screened and uniformed technicians. We can handle almost any job you can think of.